Recent News
Grab a mug and read on if you're interested in what's happening in Real Estate, Canadian Immigration, or Private Lending.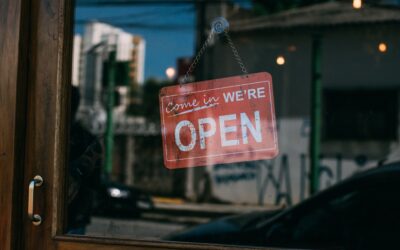 The Visa Application Centres (VACs) in India are continuing their gradual re-opening. After being closed since mid March of 2020, limited biometrics for international students and family class applicants started back up in November.  Beginning today, January 20, 2021,...
Let's Connect
We're dedicated to bringing client-oriented legal services to everyone we work with. If you have any questions about real estate in Ontario or moving to Canada from abroad, we can help.
Schedule your consultation today.
30 St. Patrick Street
4th Floor
Toronto, Ontario
Canada M5T 3A3