Recent News
Grab a mug and read on if you're interested in what's happening in Real Estate, Canadian Immigration, or Private Lending.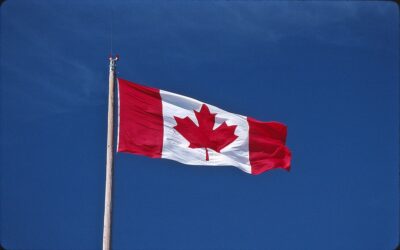 Applying for permanent residence in Canada during the coronavirus contagion may seem like an ill-timed undertaking to most. Understandable, given Canada's recent announcement regarding additional international travel restrictions as well as IRCC's reduced processing...
Let's Connect
We're dedicated to bringing client-oriented legal services to everyone we work with. If you have any questions about real estate in Ontario or moving to Canada from abroad, we can help.
Schedule your consultation today.
30 St. Patrick Street
4th Floor
Toronto, Ontario
Canada M5T 3A3