Who We Are
We are a boutique family-run law practice dedicated to providing legal services to clients in the areas of Real Estate, Immigration and Private Lending Law. We offer a truly specialized, client-focused, and results-driven service. Our practice teams are comprised of experienced legal professionals and industry analysts, each dedicated to our specialized practice areas.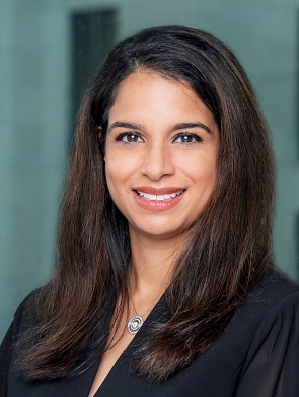 Zahra Marani BA, LLB, LLM
Co-Founder and Managing Partner; Real Estate and Private Lending Practice Lead
Zahra Marani is the Real Estate and Private Lending Lead at Marani Law LLP. Zahra has developed a niche practice in advising private investor clients who invest in private mortgages in the Greater Toronto Area (GTA) and beyond. Zahra advises clients on how to structure their transactions and guides them through the closing process, and has successfully built a network to provide her clients with further private finance opportunities.
Fluent in English and proficient in French, Zahra has been an active member of the BNI Referral Source Chapter since 2015, leading as President of the group from 2017 to 2018. She is was called to the Bar in 2009 and was admitted to the Roll of Solicitors in England and Wales in 2012. Zahra is also a member of the Law Society of Ontario.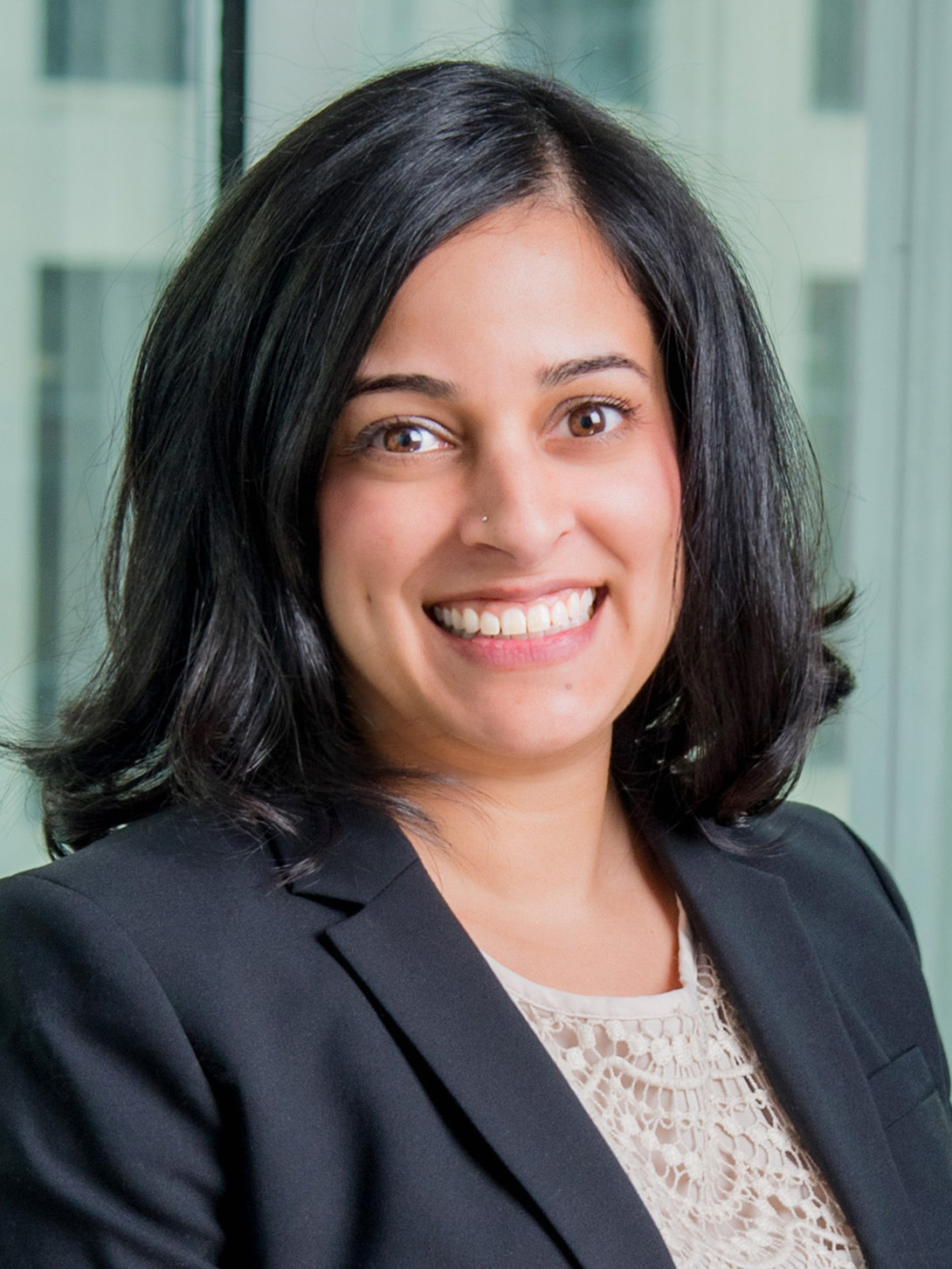 Zaynah Marani BA, LLB, LLM
Co-Founder and Managing Partner; Immigration Practice Lead
Zaynah Marani is the Business Immigration Practice Lead, providing practical legal solutions to her clients around the world.
Zaynah specializes in advising multinational companies with their global mobility needs, particularly in relation to relocating employees into Canada from abroad.
Marani Law's Business Immigration Practice Group services a wide array of countries, nationalities and sectors, including oil and gas; management consulting; pharmaceuticals and information technology.
Zaynah is fluent in English and Spanish and proficient in French. She is a member of the Ontario Bar Association, the Canadian Bar Association, and the Law Society of Ontario.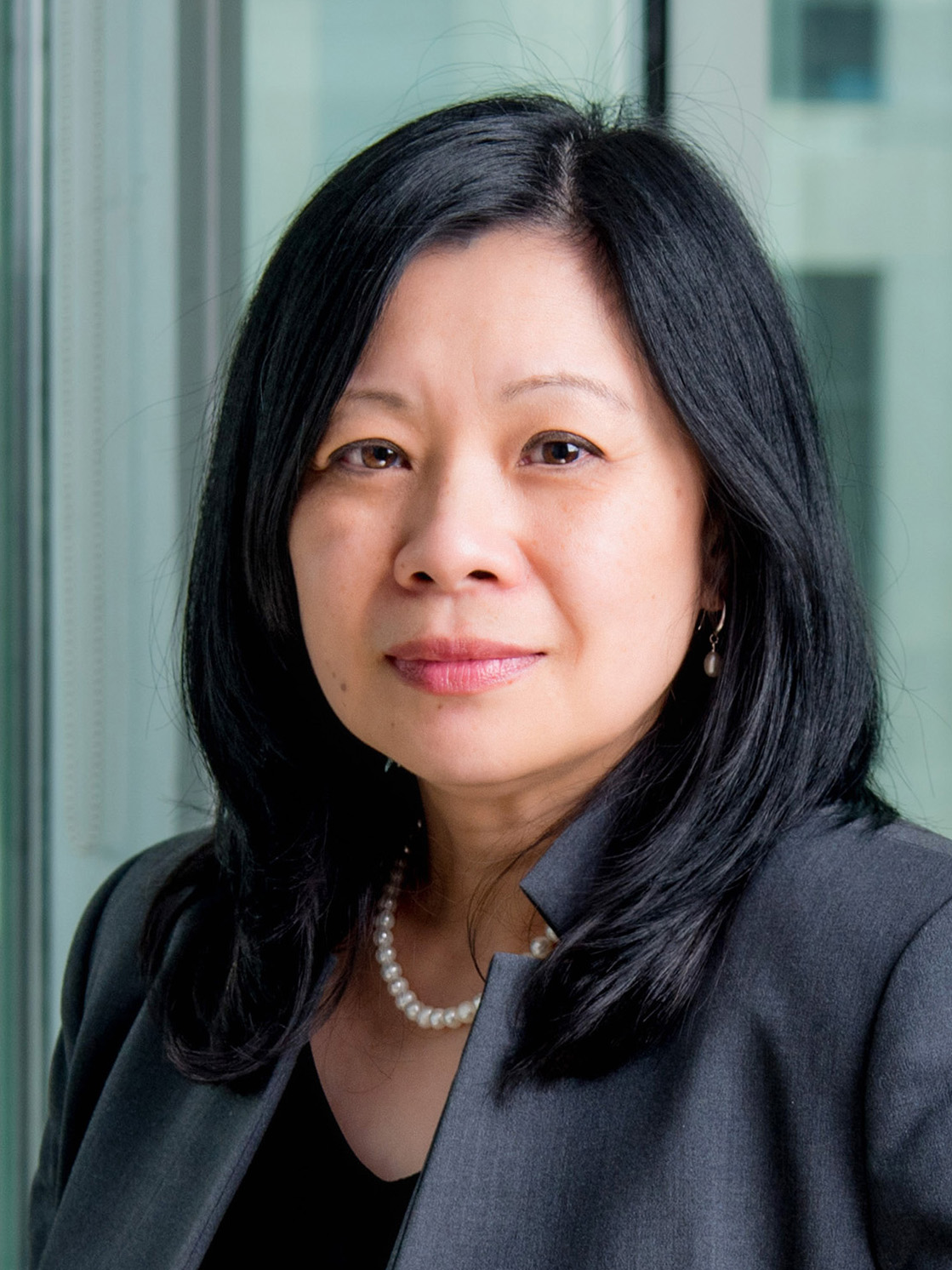 Ming Zee Shah, BAA, LLB
Senior Real Estate Lawyer
Ming Zee Shah practices as a Senior Real Estate lawyer with Marani Law LLP.
Ming specializes in residential real estate law, including: buying and selling a home, condominium, townhouse, or cottage; transfer of title; occupancy and final closings for new builds.
For over 20 years, Ming successfully managed her own law practice focusing on real estate law (purchases, sales, and financing of single family and multi-unit residential properties). She also helps her clients with preparation of wills and powers of attorney.
Ming's extensive experience and knowledge and love for her practice enables her to provide a high level of hands-on service to all of her clients.
Ming is a member of the Law Society of Ontario.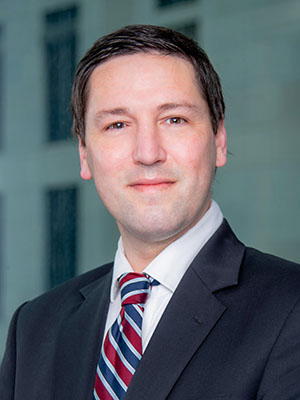 Robert Iozzo
Manager - Immigration Practice Group
As manager of our Immigration Practice Group, Robert routinely advises our corporate enterprise clientele on complex economic, cross-border, and global mobility issues across a broad range of  sectors including healthcare, oil and gas, mining and construction, information technology, artificial intelligence and machine learning, pharmaceuticals and human resources.
Robert's extensive experience, specializations and expertise have enabled him to mentor and train articling students, immigration consultants, and junior and senior associates in the complexities, study, interpretation and application of Canadian immigration law, government policies, and cross-disciplinary practices. 
Robert is a member of the Immigration Consultants of Canada Regulatory Council (ICCRC).
Real Estate
We offer a wide variety of residential real estate legal services including:
Buying and selling property
Mortgages and refinancing
Advisory services re: structuring of purchase, sale or refinance
Property transfers
Pre-construction reviews of Agreements of Purchase and Sales
Assignments of Pre-construction units
Condo status certificate reviews
On-title and off-title searches
First time home buyer tax credit
Advice for overseas investors
Immigration
Our legal services for immigration covers:
Business immigration law
Work Permits
Study Permits
Canadian PR (permanent residence)
Canadian citizenship
Canadian immigration
Canadian temporary resident visas
Labour market impact assessments (LMIA)
Global Talent Stream (GTS)
Spousal and family sponsorships
Super visas
Visitor visas
Private Lending
If you are providing a short-term loan, we can secure your interest as a Private Lender by offering the following legal services:
On Title and off-title due diligence
Drafting Loan/Mortgage Commitment Letters
Borrower's covenants
Loan guarantees
Loan agreement draft and review
Review of lease for income producing property
Syndicated mortgages
Title insurance

I've worked with Zaynah directly and she has exceeded my expectations as a knowledgeable, talented and capable immigration legal specialist. Her efforts have yielded a 100% success rate for our applications, which have included some challenging obstacles relative to candidate qualifications. We plan to continue to utilize Marani Law with all of our ongoing immigration efforts in Canada.

Since moving our R&D operations to Toronto, Marani Law LLP has continued assisting us with immigration work as it comes up. The work continues to be completed to a very high professional standard and manageable cost. I have also recommended Marani Law to a number of companies and individuals in my network, all of whom have sung its praises.

I wanted to commend Marani Law on the terrific service they provide their clients. As a realtor with over 28 years experience I know the importance of having good representation when problems arise. A recent mutual client had run into difficulty regarding the sale of their property. Zahra's knowledge and over and above service resulted in a successful closing and very happy mutual client. I was glad to have Marani Law on our side!
Let's Connect
We're dedicated to bringing client-oriented legal services to everyone we work with. If you have any questions about real estate in Ontario or moving to Canada from abroad, we can help.
Schedule your consultation today.
708 – 477 Richmond St. W.
Toronto, Ontario, Canada M5V 3E7